We are a partnership of government, business, scientists, conservation organizations, agricultural interests, and individuals for the preservation, protection, and restoration of the Barataria-Terrebonne National Estuary in southeast Louisiana.
If you live, work, or play in the Barataria-Terrebonne National Estuary or are one of the millions that use its resources across the nation, you have a vested interest in its restoration.
Upcoming BTNEP Public Events
BTNEP Comprehensive Conservation and Management Plan
(CCMP)
April 16, 2018 – May 23, 2018
Open for Public Review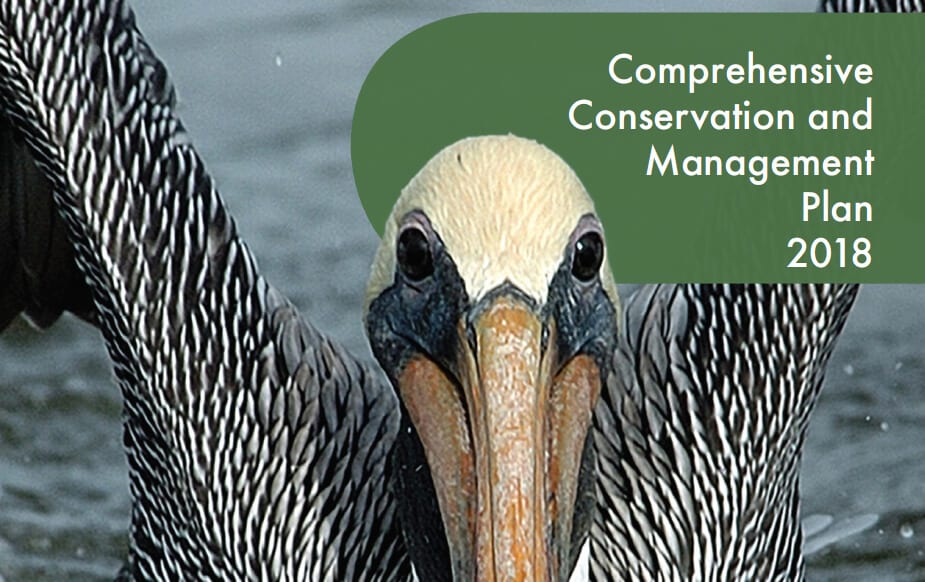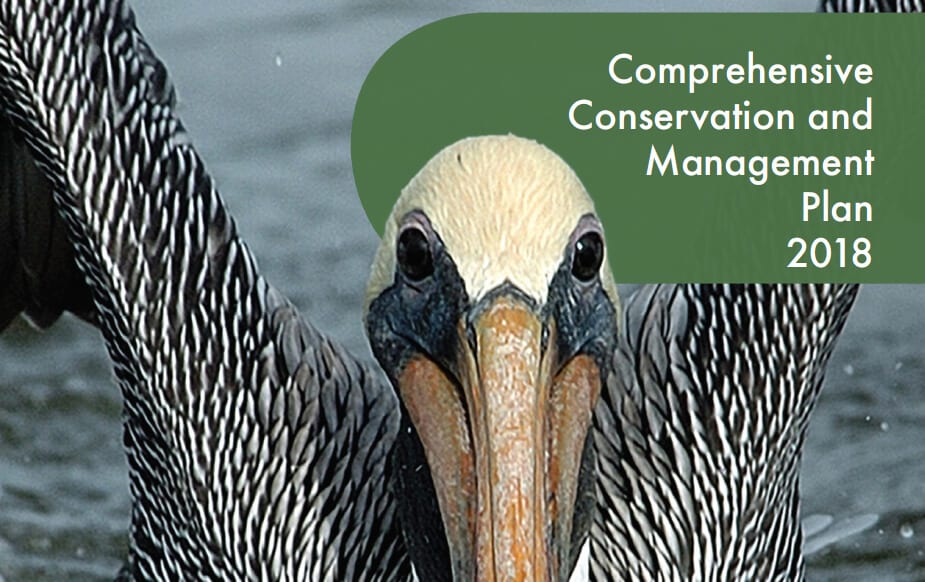 BTNEP Comprehensive Conservation and Management Plan
(CCMP)
April 16, 2018 – May 23, 2018
Open for Public Review
Today, the Louisiana Coastal Protection and Restoration Authority released an interactive Story Map tool communicate the national significance of Louisiana's Working Coast. This visually focused Story Map communicates the compelling story using narratives, photos and maps, and conveys diverse and poignant details that surround Louisiana's vanishing coast and the necessity to create a more resilient coast through the State's Coastal Master Plan.
- - - - - - - - - - - - - - - - - - - - - - - - - - - - - - - - - - - - - - - - - - - - - - - - - - - - - - - - - - - - - - - - - - - - - - - - - - - - - - - - - - - - - - - - - - - - - - - - - - - - - - - - - - - - - -
webservicesbtnep
LUMCON is searching for an experienced, reliable and task-oriented Executive Assistant. The Executive Assistant works directly with the Executive Director and will be responsible for performing a number of administrative duties. The ideal candidate is highly self-motivated, professional, and capable of managing their work load and prioritizing tasks in a fast-paced environment.
webservicesbtnep
This position serves as a Civil Engineer in the Operations Division of the Coastal Protection and Restoration Authority, New Orleans Regional Office. The position is primarily responsible for oversight of construction activities and related contracts, and development and implementation of operations and maintenance plans for assigned wetland restoration projects and assists our flood protection office during plan review, construction and O&M of flood protection projects.
webservicesbtnep
We are currently looking for exceptional candidates to educate the public in a casual atmosphere on a variety of topics that specifically pertain to the Florida Keys' unique marine environment. Some of these topics include; Marine Conservation, Sea Turtle Nesting, Importance of Coral Reefs, Marine Mammals, Invasive Species, Sharks and Rays, and the Importance of Mangroves and Sea Grass, just to name a few.
Our mission is the preservation and restoration of the Barataria-Terrebonne estuarine system, the 4.2 million-acre region between the Atchafalaya and Mississippi Rivers.
Migratory & Resident Birds
BTNEP has built the framework for the conservation of bird population that use the area through monitoring and educating the public on bird issues.
Education
BTNEP strives to educate the public on environmental issues and help teachers bring environmental education to their students in the classroom.
Invasive Species
BTNEP aims to raise awareness and understanding of invasive species and create effective solutions.
Water Quality
BTNEP is dedicated to educating and assisting citizens to take action on their own property and in their own lives toward improving water quality in our estuary.
Outreach
Through a number of projects and events, BTNEP strives to build relationships with the community to increase awareness about the BTES and the issues it is facing.
Native Plant Production
BTNEP collects native seed and stock to grow out plants at our production facility for use in habitat restoration.
Habitat Restoration
BTNEP selects project areas that are based on our mission of preserving and restoring the BTES.
Volunteer
BTNEP volunteers play a vital role in habitat restoration, while also learning about important ecological and economical characteristics of the BTES.
The Louisiana Barataria-Terrebonne National Estuary is the fastest disappearing landmass on Earth.
In the time you've spent on this site, 0 ft² have been lost.*
Upcoming BTNEP Management Conference Meeting Dates​
November 1, 2018
Plantation Suite @ NSU
February 7, 2019
Plantation Suite @ NSU
May 2, 2019
Plantation Suite @ NSU
August 1, 2019
Plantation Suite @ NSU
November 1, 2019
Plantation Suite @ NSU