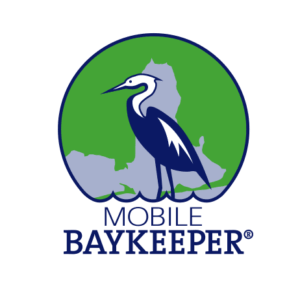 Can you Live Tweet and Instagram story in one hand while holding a trash picker in the other hand (and a camera around your neck)? Are you tired of your predictable 9-5 job and ready for a career where every day is a new day? Can you wear the Baykeeper brand on your sleeve and shout it to the rooftops across all types of platforms?
If we still have your attention, chances are you're interested in joining the Baykeeper team as our in-house comms expert. We are growing quickly and need someone to communicate our work like a pro, and take us where we need to go. Think you've got what it takes? Let's find out.
You Might Be A Good Fit For The Job If……
You're passionate about mission – plain and simple.
You're a skilled writer who can create messaging designed to connect with a variety of audiences.
Did we mention writing is important? You excel at translating complex, technical issues and communicating them in a manner that is easily understood by the general public.
You're an avid storyteller who sees the right angle for each story and knows how to pitch it to the appropriate audience.
While A+ writing skills are the most important aspect of the job, we'll give you brownie points if you're a video expert too. The media world is all about video and we need to stay ahead of the curve (Graphic design gurus will also get brownie points).
You enjoy planning and promoting events of all types – from triathlons and food truck festivals to silent auctions and litter cleanups (We love events and host them frequently).
You're a master of all things branding and will ensure everyone on Team Baykeeper is speaking the same language.
You're a hard worker by nature and willing to put in long days/hours if it means getting the job done.
You're naturally creative, you think outside the box, and don't just do things because "that's how it's always been done."
You see the big picture and know how your role contributes to it.
You're a loyal and scrappy team player who isn't afraid to step outside of your job description on occasion to move the team forward.
You like spending time with your co-workers…..we spend a whole lot of quality time together.
You own a canoe or kayak….or more importantly know where to borrow one when Friday afternoon comes around 🙂
For more information and to apply, please visit the Mobile Baykeeper website.
Applications must be received by August 17, 2018.