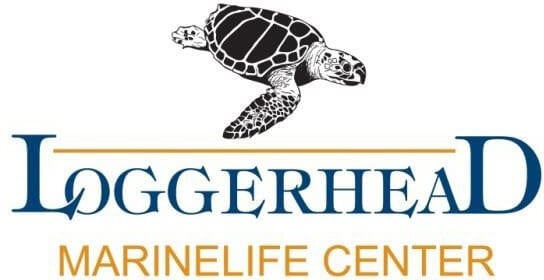 Job Description
Community Outreach
Coordinator
Summary: The Community Outreach Coordinator serves as the primary point of contact for community outreach events to share Loggerhead Marinelife Center (LMC)'s education messaging with the public.
This position is responsible for the successful development and implementation of engaging, mission- centric outreach activities in line with LMC's mission and vision. The Community Outreach Coordinator will develop and strengthen LMC presence in the community through key partnerships and by increasing community engagement opportunities both on and off campus. This team member is also responsible for seasonal camp programs and the design, development and facilitation of iconic annual LMC community events including, Endangered Species Day, Earth day, World Oceans Day, TurtleWeen, Blue Friday, and assisting with educational components of TurtleFest.
Qualifications: Possess a Bachelor's Degree in a relevant discipline. Must have the ability to lead environmental education programs for different age levels, as well as have the ability to communicate effectively, both orally and in writing and be well-organized. Knowledge of Florida's coastal ecosystems and sea turtles is also essential. Experience with community outreach content development and children's camp coordination preferred.
Reports to: Associate Director of Education
To apply: Interested applicants may submit their CV, cover letter and three (3) professional references to education@marinelife.org RE: Community Outreach Coordinator. Application material must be submitted electronically to be considered.
Application submission deadline: June 10, 2018 5pm EST
Position start date: July 2018
Download the full job description here.