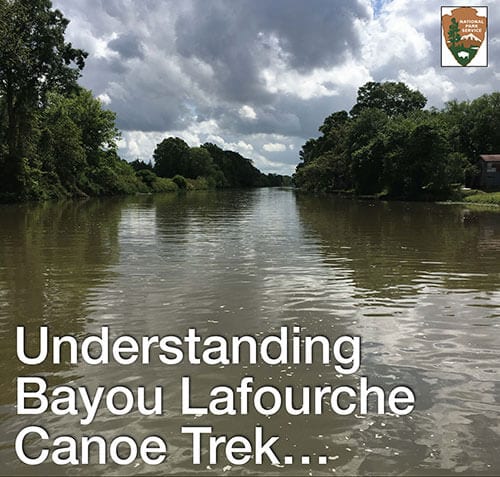 Explore the ecology of the Bayou in the Fall from the distinct vantage point of your canoe while we paddle and look for birds, test the water, identify plants, and discuss the ecological interactions of this important ecosystem.
This workshop is ideal for adults (18 and older) who are interested in learning more about how to observe and collect information about a specific ecosystem. This workshop is part of a series of canoe trek workshops that will be offered in the winter, spring, and summer, as well.
Email Kimberly Cooke at kkm3ms@gmail.com to reserve your spot. Spots are limited. Canoes and life jackets are provided.
Wetlands Acadian Cultural Center
314 Saint Mary Street
Thibodaux, LA
985-448-1375