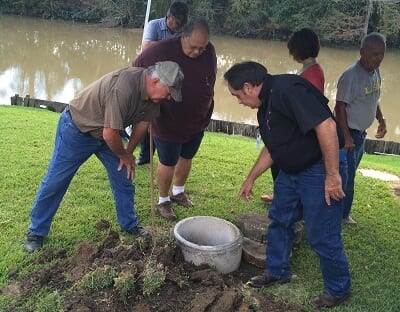 This class is free. Meal/Refreshments provided.
You are invited to attend a free class on sewage treatment system maintenance.  The information is geared toward homeowners and owners/operators of on-site sewage treatment systems as part of an effort to protect Bayou Lafourche from receiving improperly treated sewage.  The information provided will help you avoid unsanitary conditions from impacting your home or business.
Please try to attend one of our three upcoming.  Classes are two hours in duration.
NOTE: Download this announcement flyer and present it at the event to receive promotional items and to be eligible for a door prize.
Lafourche Parish Government
Mathews Complex Training Room
4876 Hwy. 1, Mathews, La